25 Jan

Prestige Scientific announces the successful completion of search #4412 for the Vice President of Quality and #4413 for the Vice President of Global Regulatory Affairs.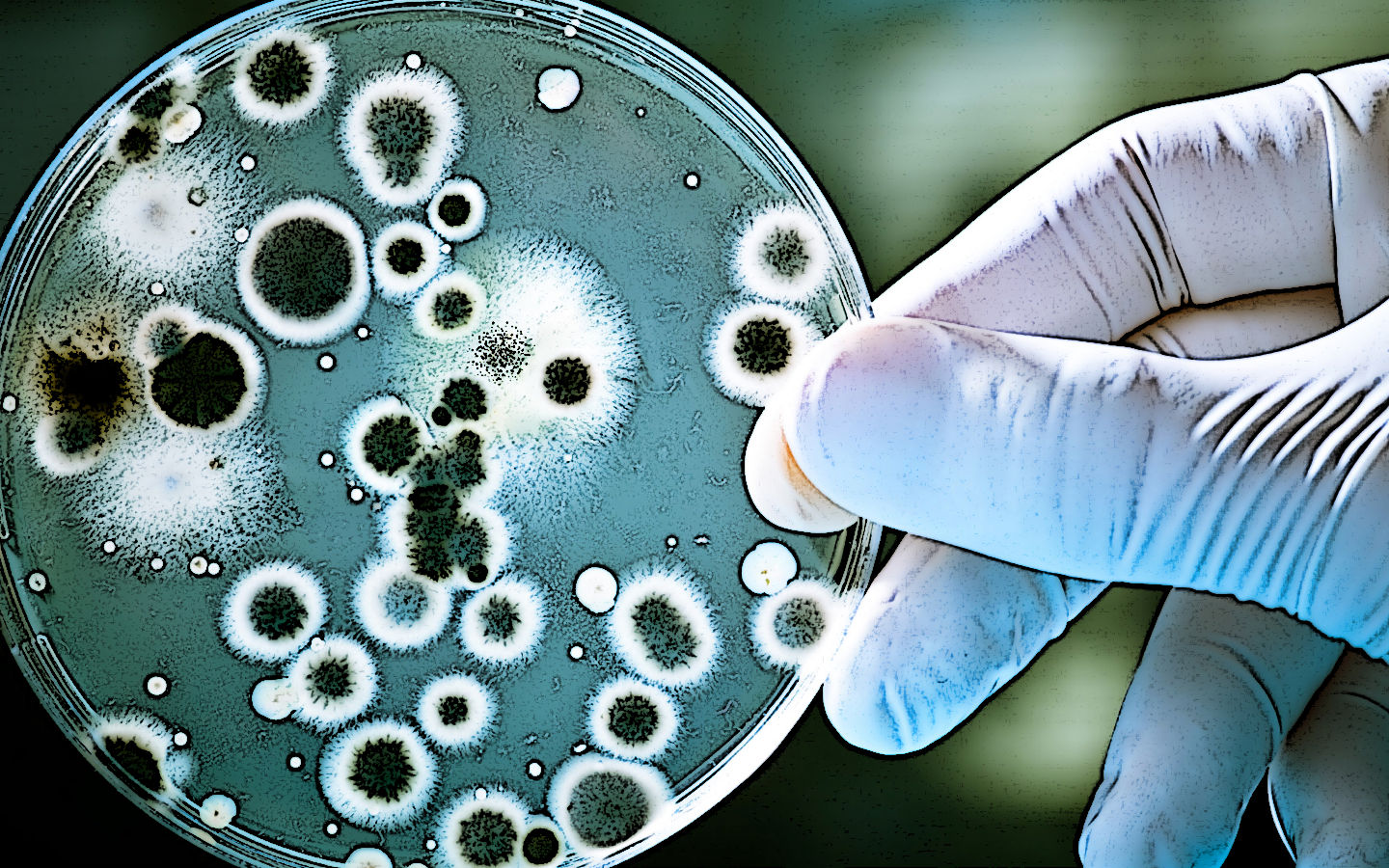 Milford MA. — Prestige Scientific, an executive search firm that advises clients on recruiting impactful leaders, today announced its successful completion of Search Projects #4412 & #4413.
This privately held biotechnology client is developing novel, first-in-class products to address the medical needs of patients with renal and vascular diseases. Based in Massachusetts, they plan to build a U.S. commercial organization and international expansion to support the launch of their flagship product. Client has multiple phase III studies in development with plans to initiate a second phase III study while preparing for the company's first BLA submission in 2017.
Both Vice President appointments will make make a considerable impact on the preparation and launch of the new product.
About Prestige Scientific: Prestige Scientific provides our clients with a performance-based hiring system that identifies leaders with past success meeting similar corporate objectives as their own, while overcoming challenges and adhering to critical timelines. This systematic approach has proven to decrease our client's time-to-fill while increasing hiring accuracy. On average our executive searches are completed in 59 days, with the eventual hire presented to the client by the 9th day of the search, with a success rate of 99.7%. Prestige Scientific team members specialize by Practice Area and are deeply anchored in each discipline.
Regulatory and Quality Leadership Team:
Stephen Provost, Sr. Partner. Stephen is a co-founder and Partner at Prestige Scientific. A Certified Personnel Consultant (CPC) through the National Association of Personnel Services (NAPS). A member and the President of the Massachusetts Association of Personnel Services (MAPS), the oldest trade association in the country representing the Staffing/Search Industry. He specializes in the search and identification of biopharma executives for clients across the US.
sprovost@prestigescientific.com, 508-422-9343.
Executive Search Expertise:
* Executive and Senior Management * Discovery/PreClinical * Quality Assurance and Regulatory Affairs * Clinical and Physician * Biometrics * Manufacturing and Operations